Admission Information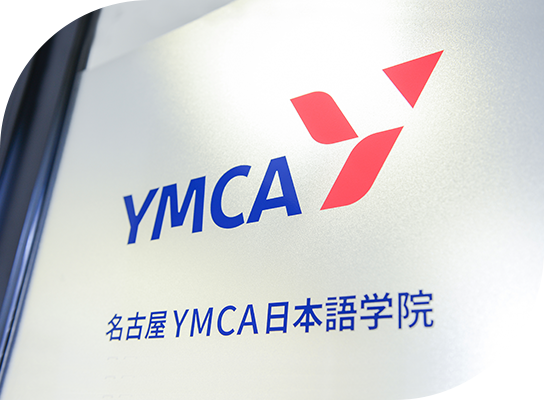 Admission Requirement
Courses
2-year course
1-year and 6-month course
1-year course
Admission month
April
October
April
Deadlines
By November 20 of the year before admission
By May 20 of the year before admission
By November 20 of the year before admission
Eligibility

1. Received education for 12 years or longer or completed the program that is equivalent to 12-year of school education
2. Have studied basic Japanese (preferrably passed the Japanese Language Proficiency Test, Class E or F of the J-Test, or NAT TEST)
3. Have a clear purpose of studying and can afford to live in Japan
Those who are applying for student visa
◯STEP1

 Apply for YMCA
please make an appointment for the application and interview

a guarantor or agent has to come to school to submit an application with the selection fee (20,000yen)
◯STEP2

 School review, selection
After the application review and selection process, the guarantor or representative will be notified of the results.
◯STEP3

 Application Filed with the Nagoya Regional Immigration Bureau
In addition to the application papers that we have received from you, we will attach a Letter of Admission, and send them to the Nagoya Regional Immigration Bureau to apply for the Certificate of Eligibility.
* The YMCA will be notified by the Immigration Bureau regarding the results by the end of the February for April Admission, and by the end of August for October Admission.
◯STEP4

 Enrollment Procedures
The Immigration Bureau will deliberate the applicant's eligibility and send the results to YMCA. Please pay the specified amount.

After confirming payment, we will send the "Certificate of Eligibility" to your representative or have it hand-delivered to you through an overseas educational consultant.
◯STEP5

 Visa Application
Bring the Certificate of Eligibility, the Letter of Admission, and your passport to the Japanese Embassy or Consulate in your home country and apply for visa.

The process typically takes 1-2 weeks.

The Certificate of Eligibility is valid for 3 months. Please come to Japan during those valid months
◯STEP6

 Arrival・ Orientation
Before the beginning of classes, there will be an orientation where students will receive information regarding the school's educational philosophy, and regulations etc. and take a level-check test to determine class placement.

Please inform us in advance if you are unable to arrive in Japan or come to school by the orientation date.
Tuition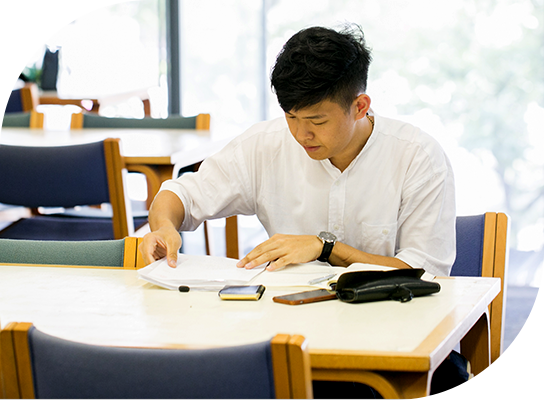 2-year course
|   | Entrance Formalities | 2-year course |
| --- | --- | --- |
| Enrollment fee | 80,000yen | - |
| Tuition | 580,000yen | 580,000yen |
| Facility management fee | 40,000yen | 40,000yen |
| Books | 20,000yen | 20,000yen |
| Total | 720,000yen | 640,000yen |
1-year and 6-month course
|   | Entrance Formalities | 1-year and 6-month course |
| --- | --- | --- |
| Enrollment fee | 80,000yen | - |
| Tuition | 580,000yen | 290,000yen |
| Facility management fee | 40,000yen | 20,000yen |
| Books | 20,000yen | 10,000yen |
| Total | 720,000yen | 320,000yen |
1-year course
|   | Entrance Formalities |
| --- | --- |
| Enrollment fee | 80,000yen |
| Tuition | 580,000yen |
| Facility management fee | 40,000yen |
| Books | 20,000yen |
| Total | 720,000yen |
About YMCA in Japan
YMCA branches in different locations